Blokes Backyard is a Facebook group and podcast series full of comedy, fight talk and whatever else comes to mind. Started by two brothers Jason and Mark, The blokes backyard is a place for a few laughs, some hot topics and whatever other comes to mind.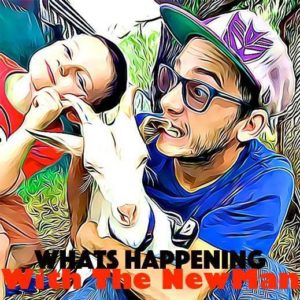 Mark Newman
Host of the "What's Happening with the NEWMAN" Podcast.
Mark is a stay at home dad and caretaker of "Mark's Home for Retarded Animals" and now he brings he's out there sense of humor to the Blokes Backyard Podcast.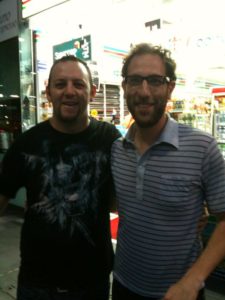 Jason Newman
Fight fan, Entrepreneur and lover of all things Political, Jason joins the Blokes Backyard team and brings his perspective and dark sense of humor to a wide array of topics and regions as the podcast ventures into the weeds time and time again.